Posted on
By Natasha Q
Posted in 2020, arizona, bear down, cats, class of 2020, graduate, graduation, tucson, uarizona, univeristy of arizona, uofa, wildcats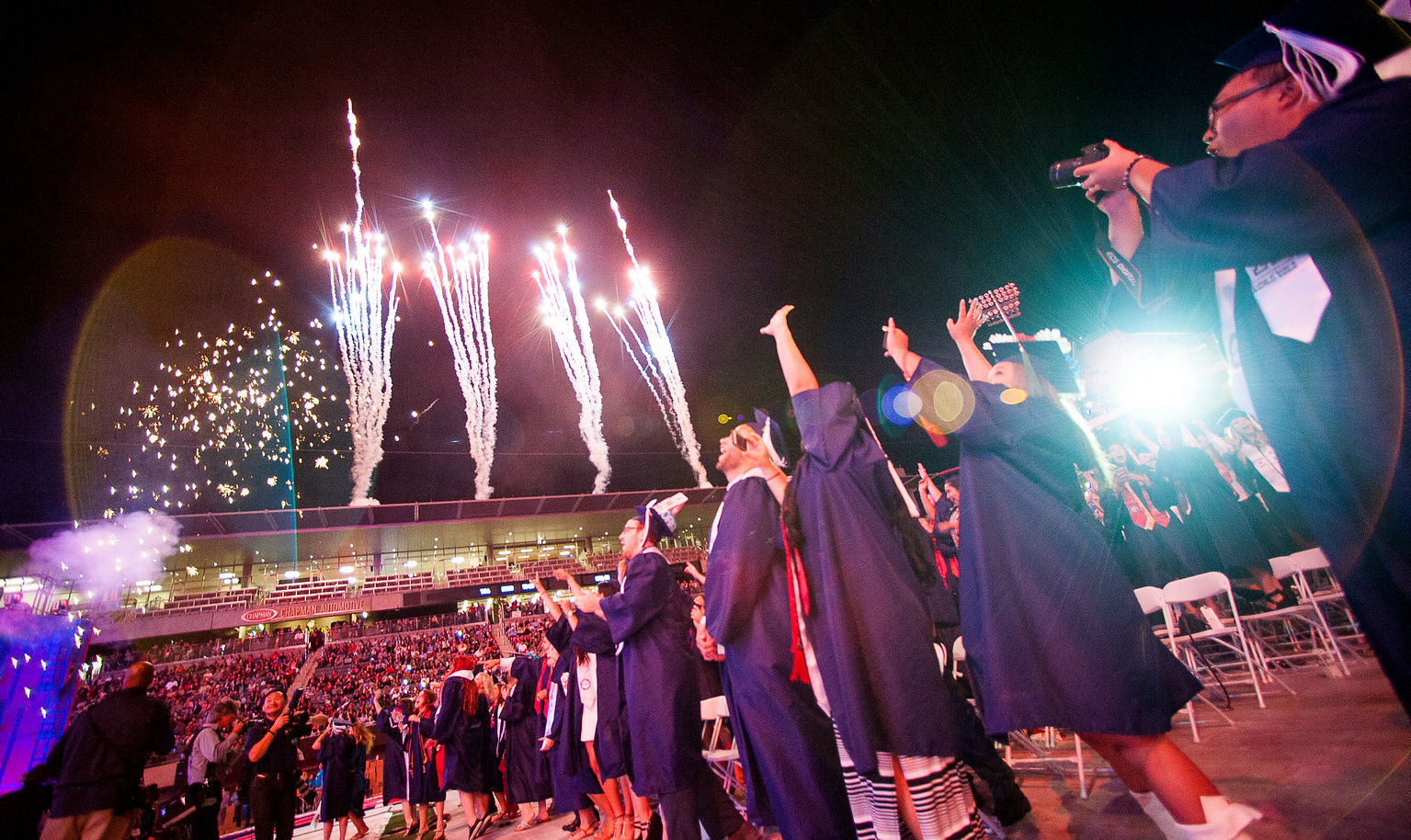 To say congratulations to all of our graduates, we want to give all of our graduates 15% off any item, as a Graduation Gift. Just post your Senior photo and tag us or message us so we can share it on our story! We'll send you a coupon code to shop online with us!

Congratulations and Bear Down, Class of 2020!