NATASHA Q . 27 May 2020 . 0 comments
Military Appreciation Giveaway

In the spirit of honoring our military, we'd like to do a giveaway.
Did you know that in 1999 Congress designated May as National Military Appreciation Month? Congress wanted our nation to recognize our military and honor and show appreciation for all their sacrifices, past and present. During the month of May we also celebrate Memorial Day, Armed Forces Day and Military Spouse Appreciation Day. A special thanks goes to all the members of the Army, Navy, Marines, Air Force, Coast Guard, National Guard and the Space Force.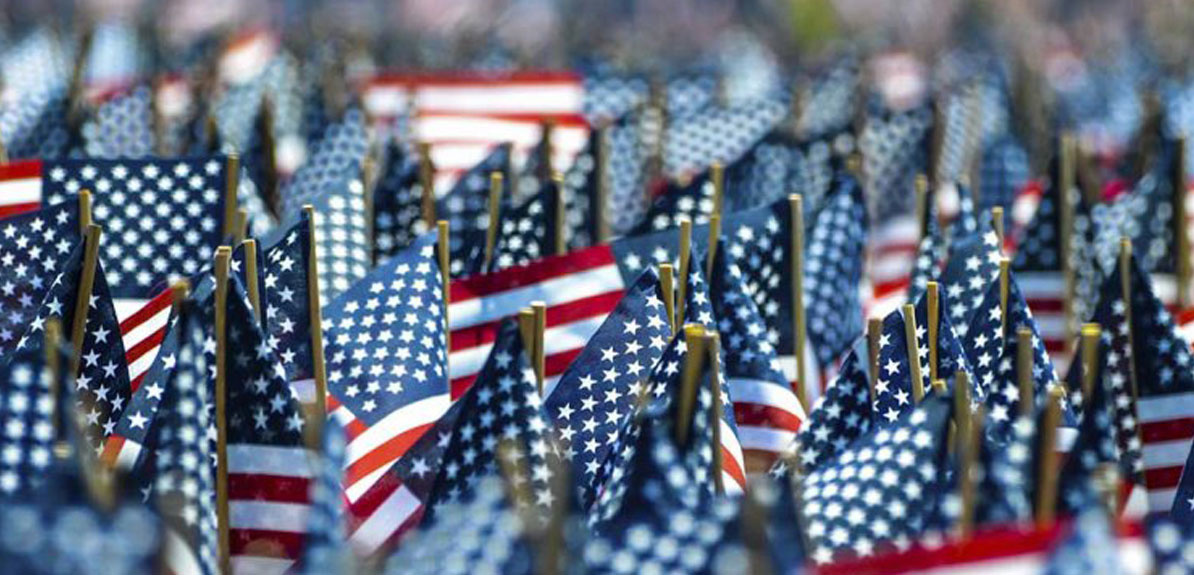 Our country and all the freedoms we have in our lives, have come from the hard work and sacrifices of all of our U.S. Armed Forces, their families and spouses. We are forever thankful and know it truly is a debt we cannot repay. Do you and your family do anything to show your appreciation? Our family, but especially our kids, love to show their appreciation with a simple "Thank you for your service." They will seek out anyone in a uniform: military, law enforcement, fire fighters, etc and go out of their way to say they appreciate them. It truly warms my heart knowing that our children are being taught to respect and take care of all the people that protect their freedoms.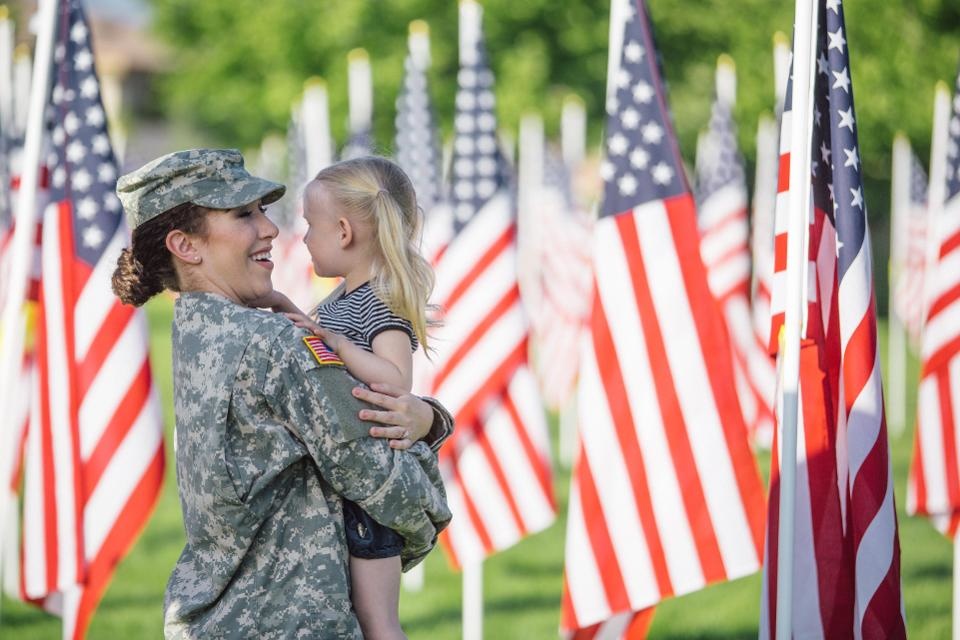 As a company, we also want U.S. Armed Forces to be something that our company supports whenever the opportunity is available to be involved. We were so happy to launch an exclusive collection with Operation Hat Trick (OHT) and have proceeds from those sales go back to our local Fisher House and support Southern Arizona service members and veterans.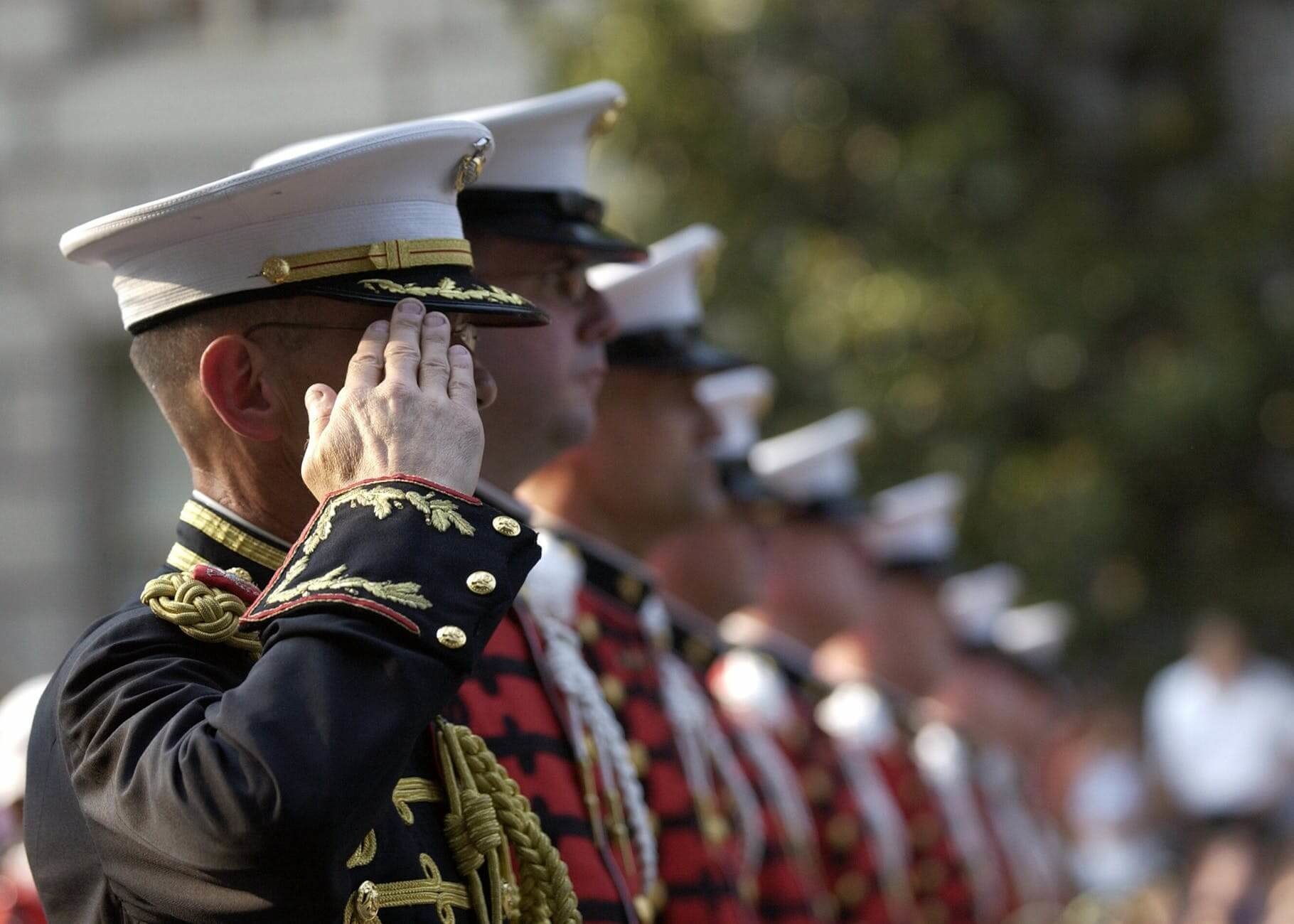 As Military Appreciation Month comes to an end, we wanted to honor an active duty or veteran and have it be a People's Choice Award, as you will. We are all about building our community and thought a great way to do that was to have a Giveaway based on a nomination by a member of the community. We are giving away an OHT Exclusive Warthog Tee and Maverick Hat, as just a small token of our appreciation for our military. Check our Instagram and Facebook page to nominate someone special.
Thank you for yesterday, thank you for today and thank you for tomorrow. Thank you for all the days we live free in our beautiful country, our America..Home of the FREE!
A blog about
active duty
,
airforce
,
appreciation
,
arizona
,
arizona athletics
,
Arizona Wildcats
,
armed forces
,
army
,
bear down
,
cats
,
marines
,
military
,
navy
,
oht
,
Operation Hat Trick
,
tucson
,
u of a
,
ua
,
uarizona
,
univeristy of arizona
,
veteran
,
wildcats