Posted on
By Natasha Q
Posted in arizona, Arizona Wildcats, family owned, local business, shop small, small business, support, thank you, tucson, u of a, ua, uarizona, univeristy of arizona, wildcats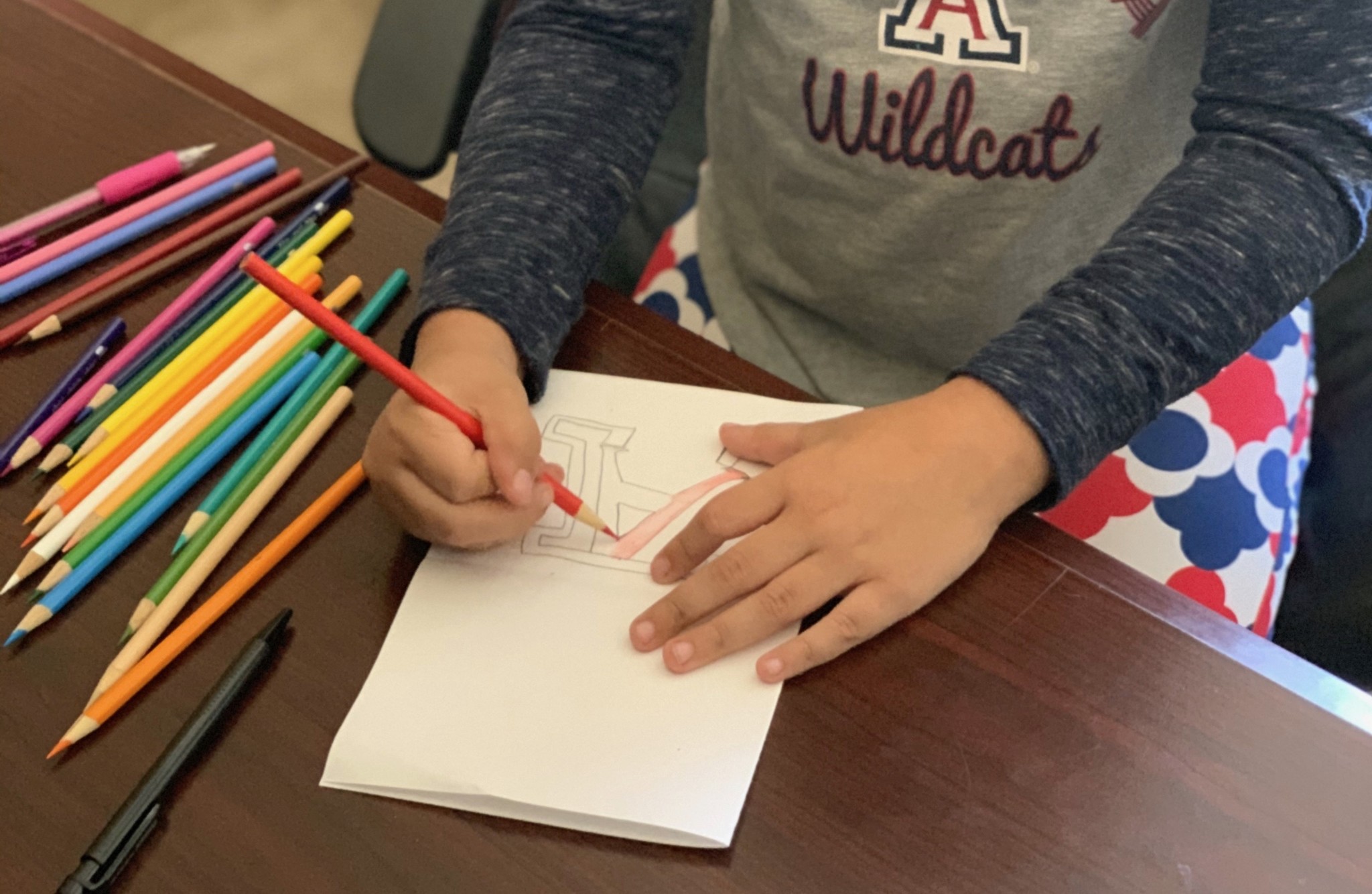 Our Babycats were so happy to share their love for the U of A and appreciation for our customers that they wanted to decorate all our Thank You cards.
From the very beginning, as a family owned business we have always been so grateful to our customers. People can choose where they spend their money and we are so appreciative when we get to be that lucky choice. To say "We have been hit very hard during Covid-19" would be an understatement. We learned what being a "non-essential" business can do to the very fabric of a company, its employees and its sustainability and ability to reopen.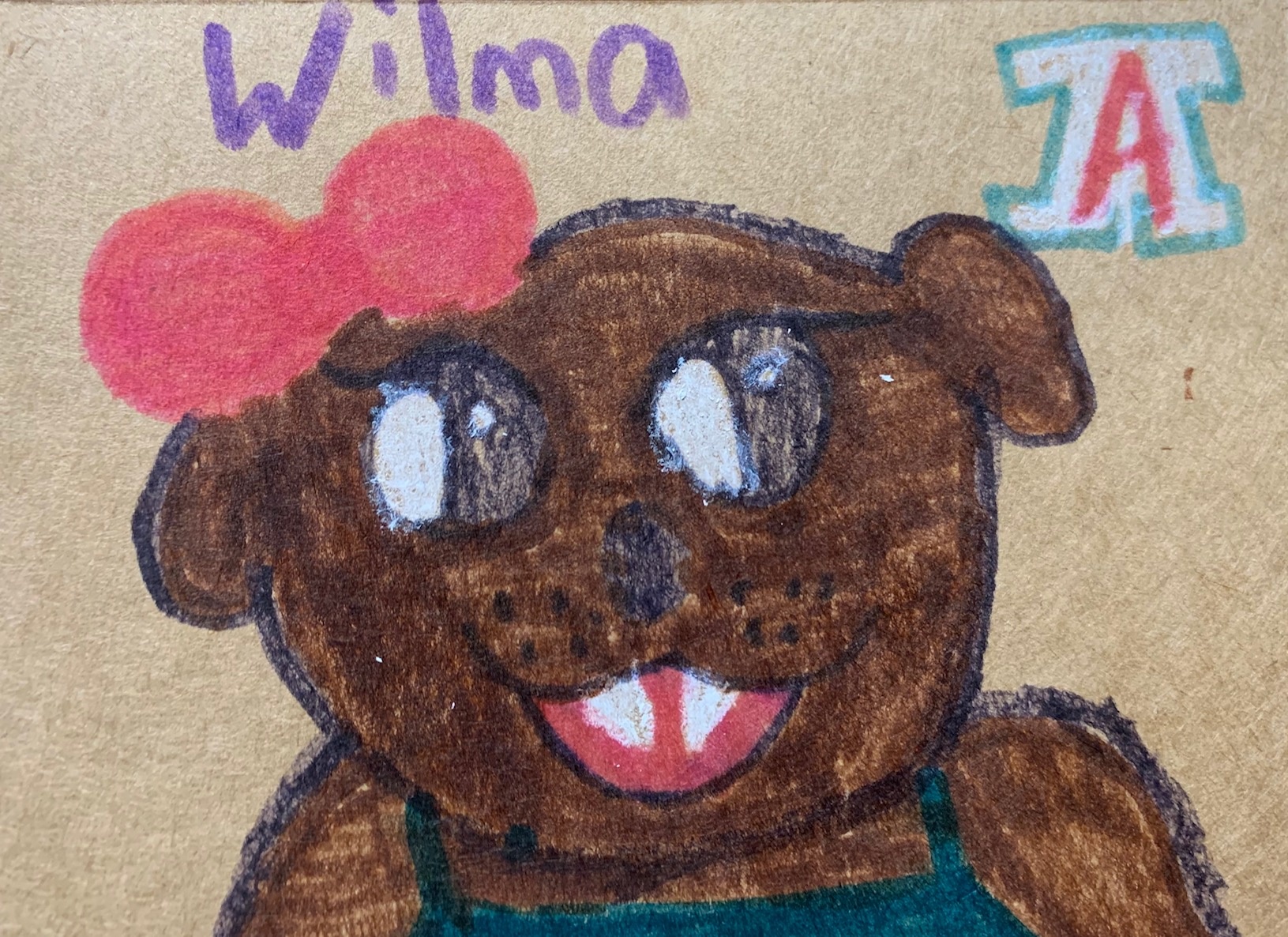 We are two Moms raising 5 Babycats between us. We have endured homeschooling, trying to run our Wildcat office from home and building an online site, on top of juggling all of life's other curveballs, side jobs and everything else through the last few months. If we have learned anything, we have learned to count our blessings, be grateful and to see what "can" versus what "can't." Slowly but surely we are trying to get back to our goal of reopening our doors.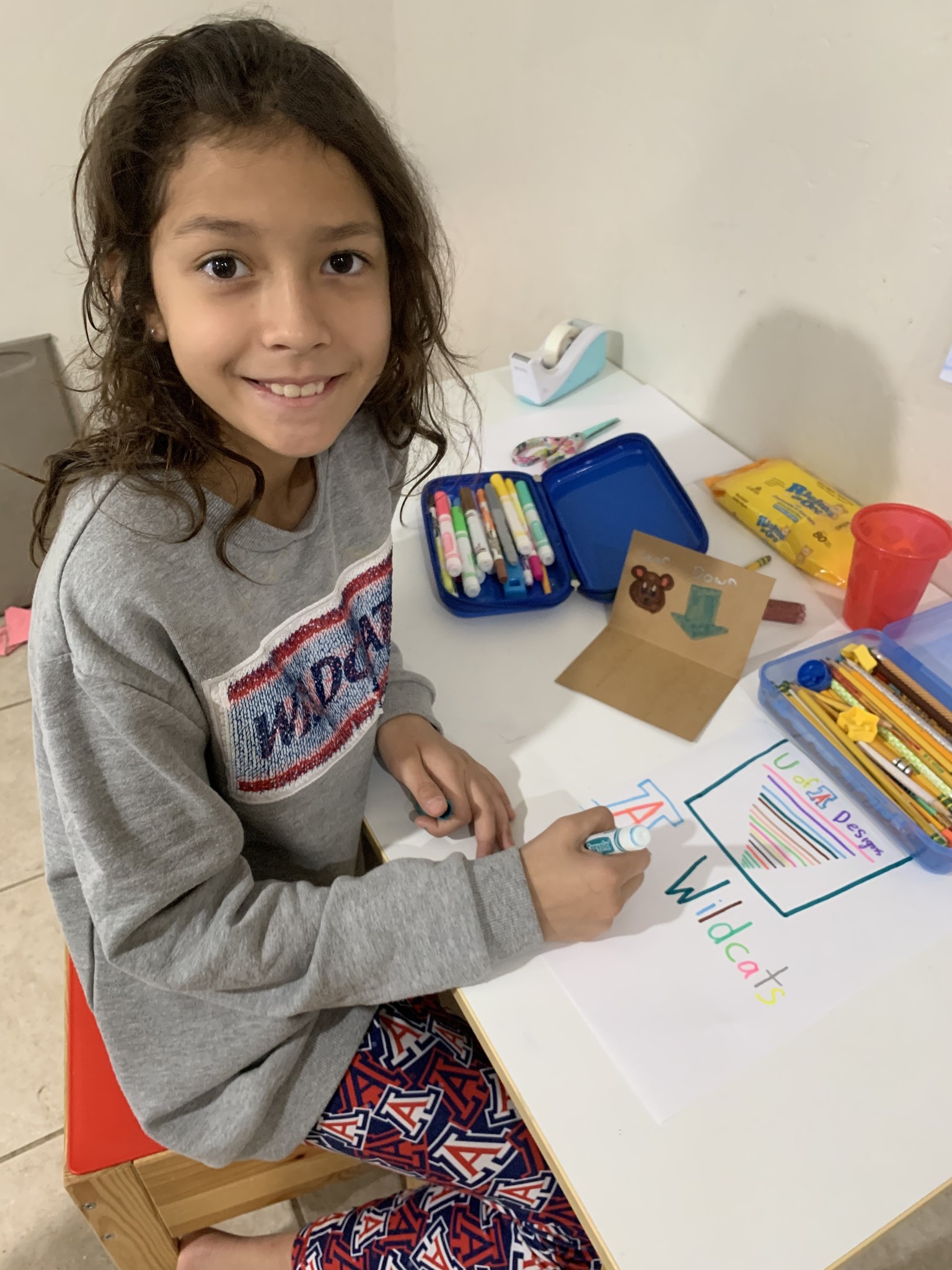 There have been days where all the Babycats, yes that's 5-five kids, have come with us to work in our store or office to fill online orders or whatever else needs to be done. On one of our last "field trips" we were making Thank You cards. We have always made handwritten cards, because to us it's the little notes of appreciation that share our gratefulness for the Wildcat community we are trying to build. But this last time, our kids wanted to put special drawings and messages in the cards. It was a beautiful thing to see. They were so happy to share their love for the U of A and appreciation for our customers that they wanted to decorate all the cards. It made our hearts so happy. They have no idea how hard it has been for our families and our business and it's continuity, but they were so happy to help in any way that they could. And as parents, that's what we teach..lend a hand whenever you can.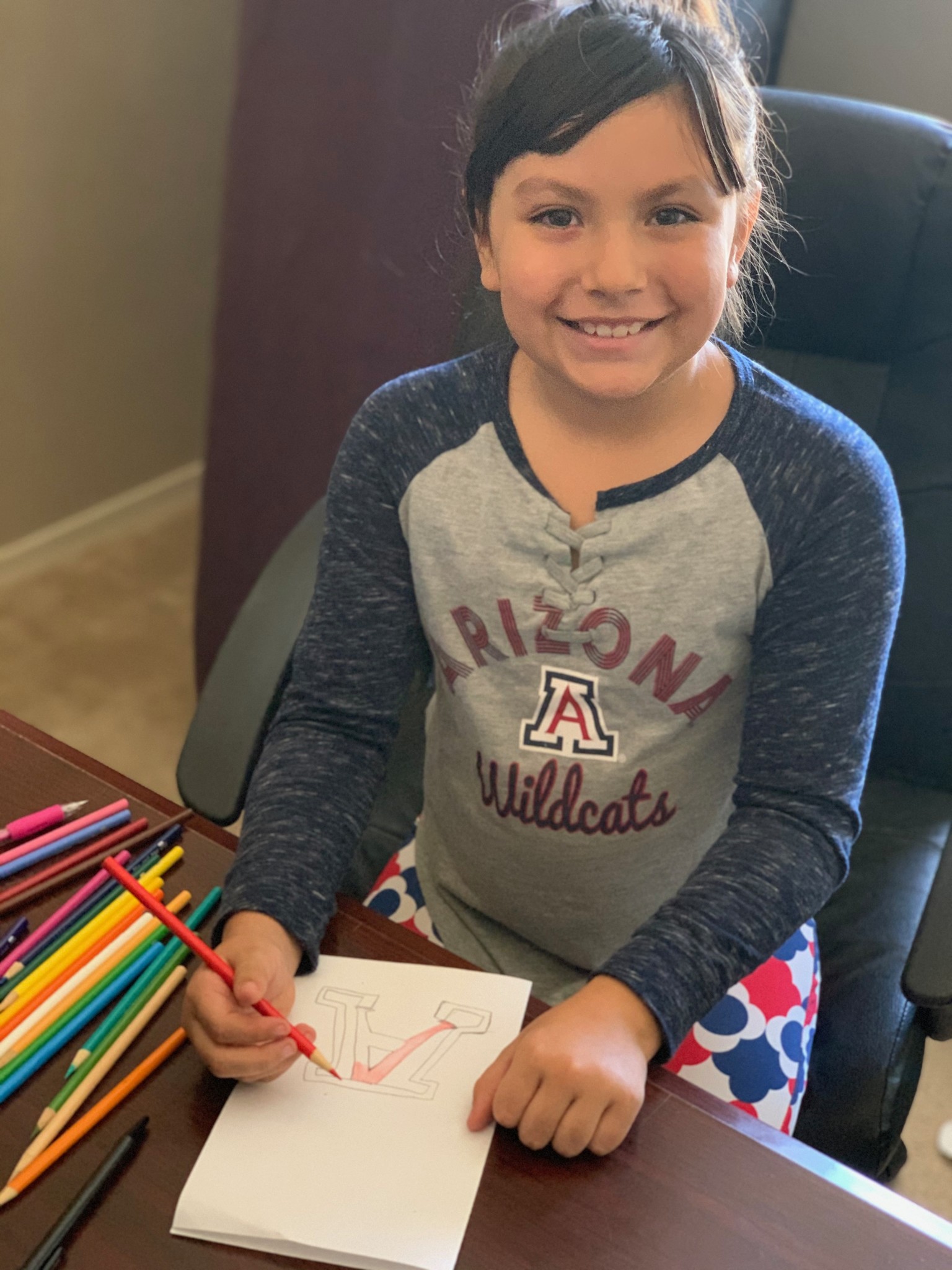 Through the blessings of everyone's online orders, love and support, we're getting closer and closer to that goal of reopening. We know that you can get U of A gear from other places, but Thank You for choosing our small business. From our family to yours, thank you from the bottom of our hearts. We're in this together. Stay safe.